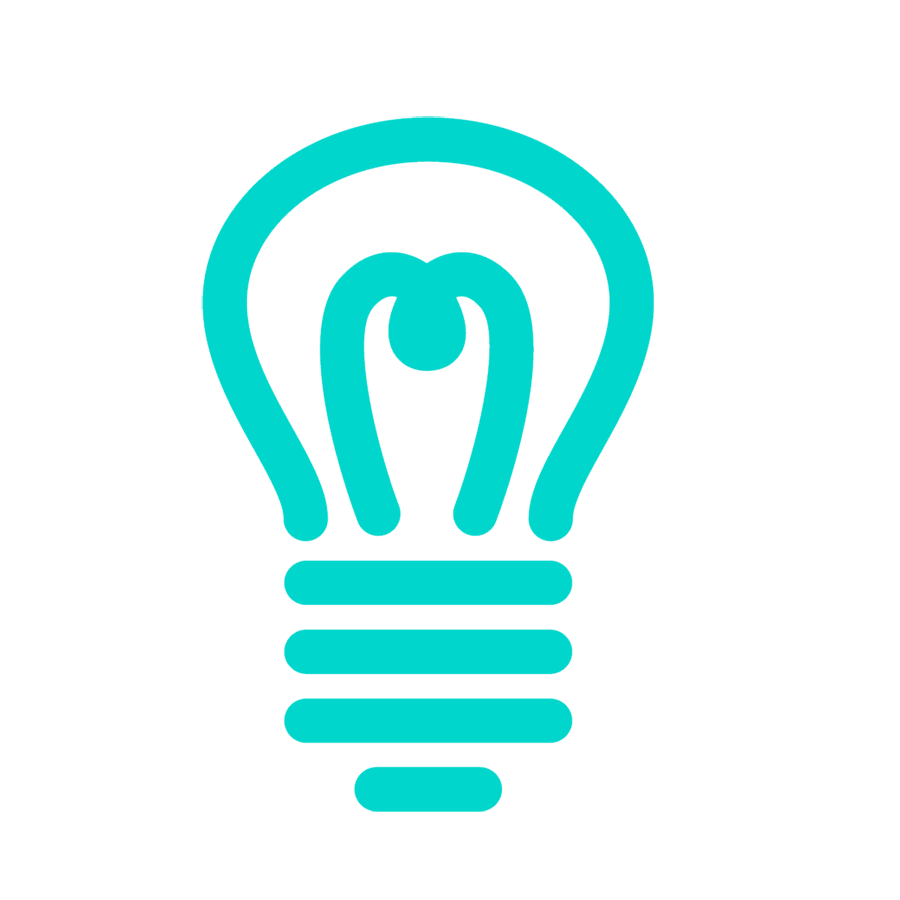 Advising
Our food and water safety advisory service includes a wide range of actions, from diagnosing the situation and proposing corrective measures, to periodic controls. We tailor our services to the needs of each company.

Auditing
Regular audits are the best way to guarantee the effectiveness of our actions and offer peace of mind to ourselves and to third parties. They allow us to determine the status of a material and the necessary actions to improve it.

Training
Ongoing training is fundamental to guaranteeing the proper operation of a company, its compliance with regulations and its healthy corporate image.